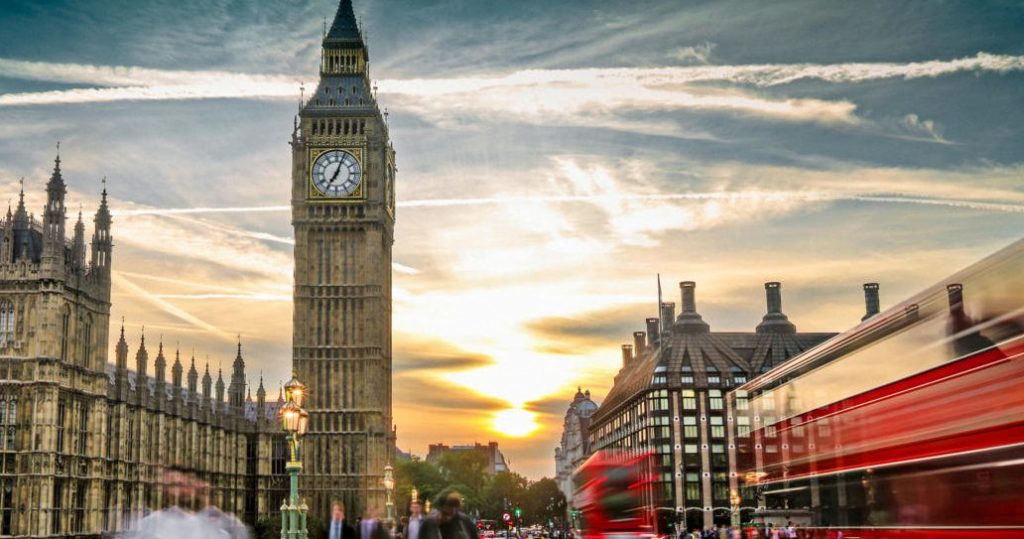 ByteShift is a London based Web Development Agency founded in 2021.
In a short amount of time ByteShift managed to grow it's client base with multinational clients.
At ByteShift, we're driven to grow our clients' businesses. We provide a smart and passionate team who make intelligent digital products simple, yet powerful.
We listen our customers' needs carefully and provide them tailored solutions. We cooperate with other agencies and freelancers to most professional services to our clients.
When you choose to partner with ByteShift, you get a skilled, smart team with diverse experience. We believe that if we all spending our precious times to deliver a job, it needs to be done properly.