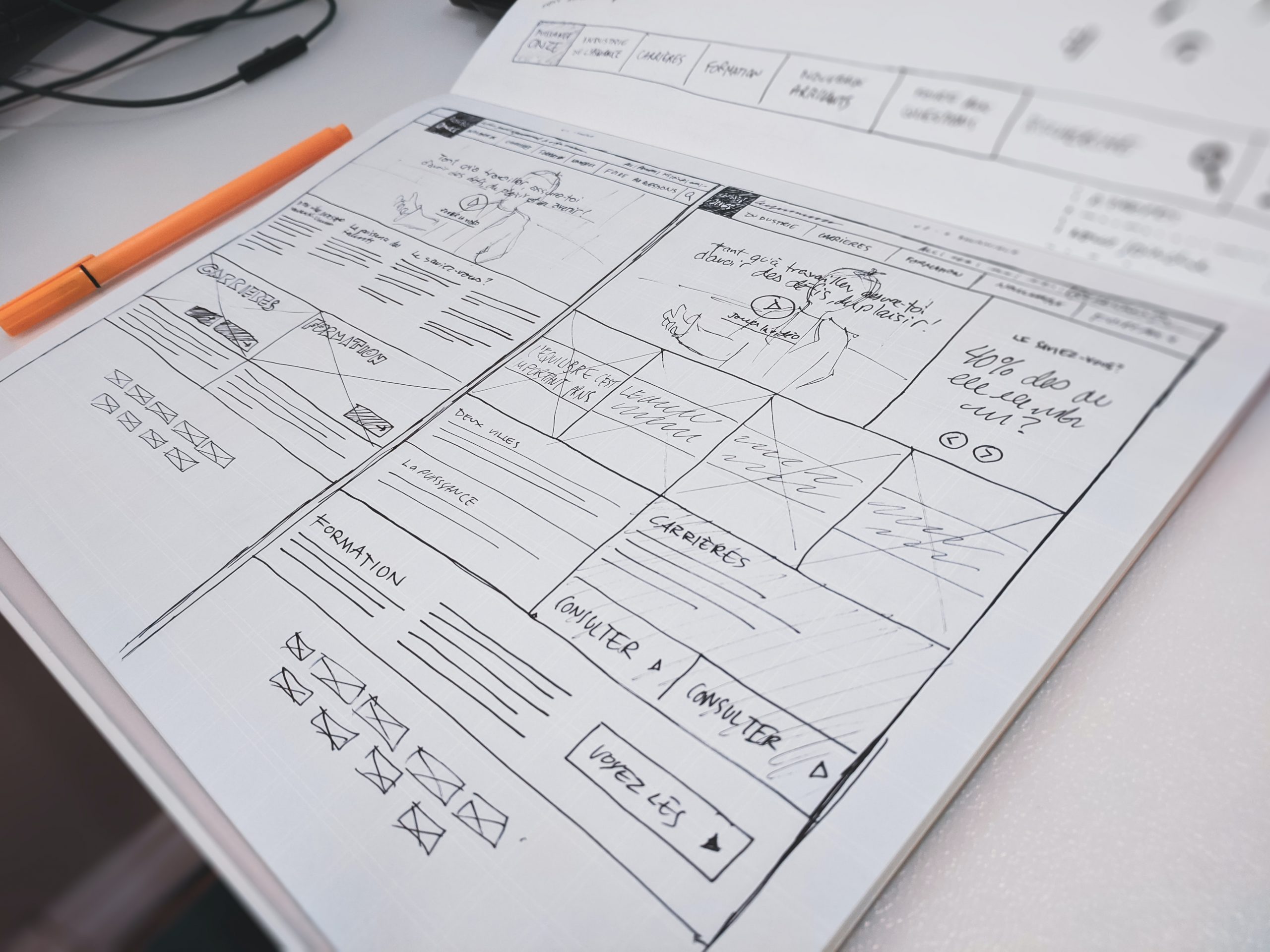 Web Development
We empower your business presence on digital platform
ByteShift is committed to helping organizations to escalate through unique Web Design and Development Strategies by using up-to-date technologies for Web Development Services. Having a be-spoken website is one of the most promising ways to communicate with the modern generation.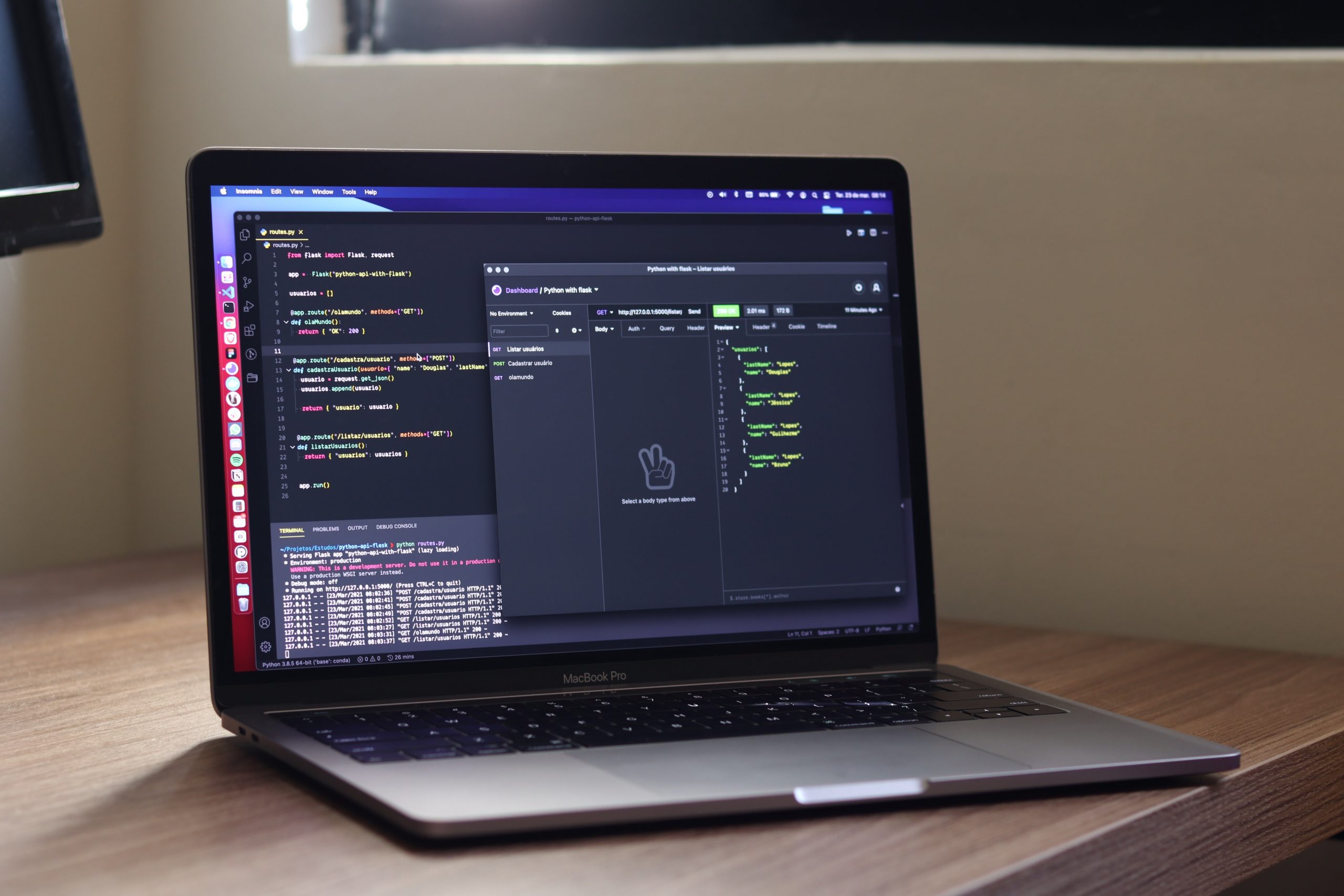 Secure Web API Design and Development
Web API Development is a process in which an application programming interface (API) is designed for both web server and browser. Web API design varies according to its nature of being a client side or server side API. It defines a clear set of HTTP requests along with responses to send and extract data from the server.
we provide the best possible web API services in the best possible and affordable manner to all our clients.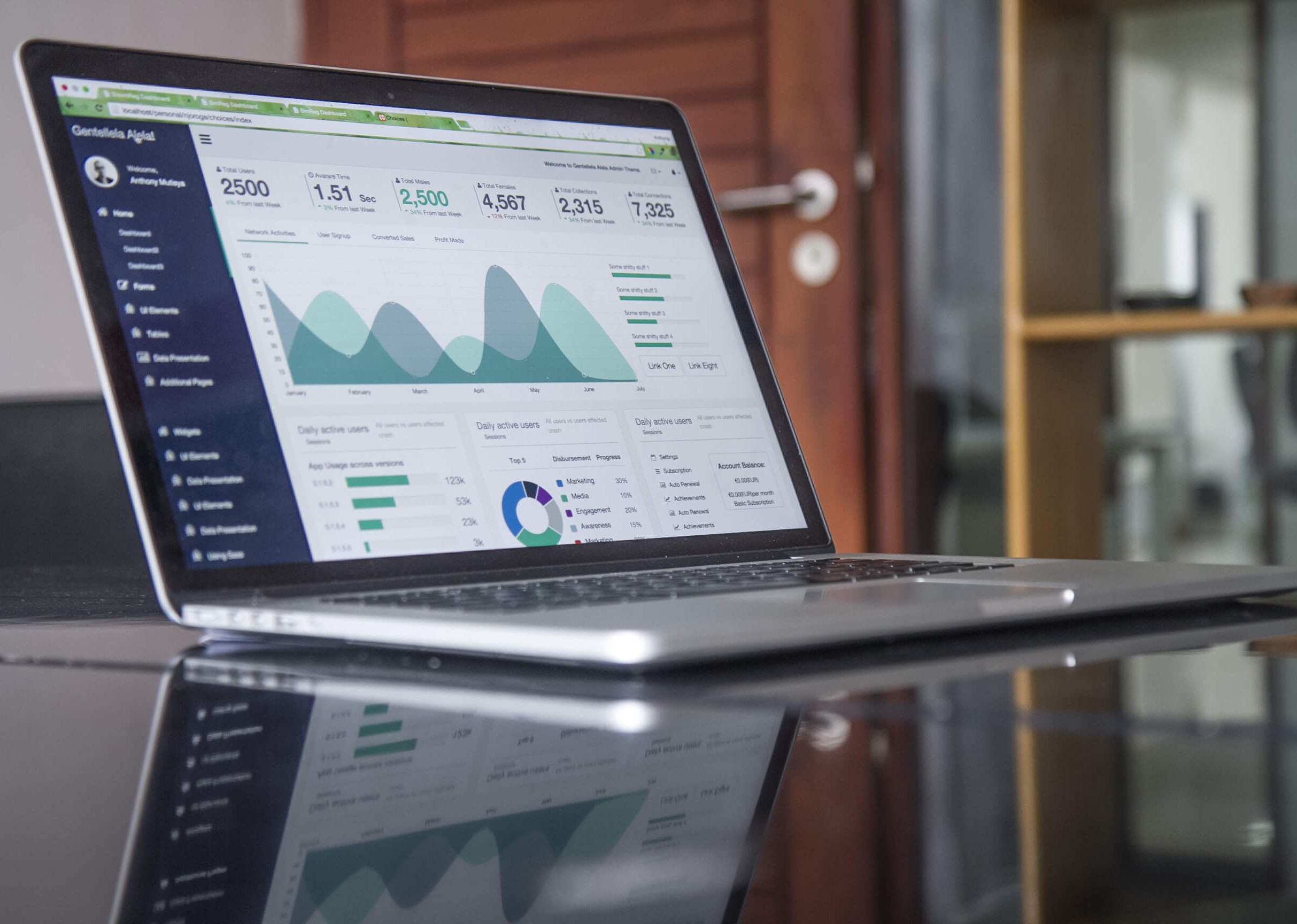 e-Commerce Web Development
Creating solutions for e-Commerce flow, stock management, cash flow and delivery
We create innovative e-Commerce solutions for a pleasant shopping experience at your e-shop, to establish your name in e-Commerce market!